Day Tripper Group Travel Health Insurance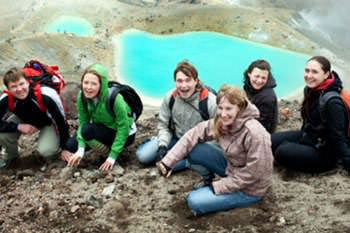 Our Day TripperDay Tripper Group Travel Health Insurance
Group Travel Health Insurance includes benefits, services and features that make it the best option for student groups, missionary organizations and corporations who travel internationally. At no additional cost, Day Tripper adds coverage for complications of pregnancy and incidental trips home in addition to:
Up to $1,000,000 in medical benefits
Up to $500,000 for emergency medical evacuation
Coverage against acts of terrorism
Trip interruption benefits
Emergency dental care
Cash transfers, lost passport and lost luggage assistance…and more!
Complete the form below for a free Day Tripper quote. If you need help along the way, please call (800) 647-4589 or 01 (480) 821-9052; or email a Client Advisor and we'll be in touch soon.